Commercial auto coverage is very similar to personal auto coverage. Many of the same liabilities covered by personal insurance are covered by commercial. The major exception between the two types of coverage is eligibility requirements. If, for any reason, the vehicle you are looking for coverage is driven in a commercial capacity, meaning you transport goods/people for a fee or you typically transport a large value of items, you must obtain commercial vehicle coverage.
A commercial auto insurance policy is required under most circumstances when the vehicle is used for business purposes and meets certain other requirements. It is not just the registration that determines the requirement for a business automobile insurance policy. Other requirements are ownership by a corporation, use in hauling goods for hire and gross vehicle weight of the vehicle.
Even if an organization doesn't own vehicles, it's important to have policies in place for Non Owned and Hired Auto coverage. In most states, there are three different entities who can be sued for damages resulting from a car accident. These three entities are the driver of the vehicle at fault, the owner of the vehicle at fault, and the business or organization that the vehicle was being utilized for at the time of the accident.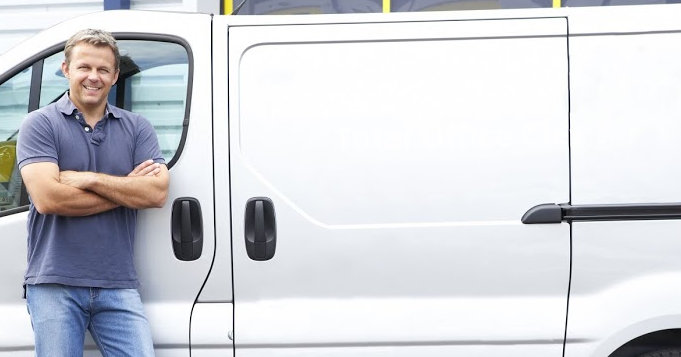 "We insure all types of business vehicles at the best prices"
Commercial Auto Insurance Quotes Online
A commercial vehicle insurance policy can help protect your rolling investment by covering Find out if you qualify for discounts on your commercial vehicle insurance policy, including our paid in full, years in business, multi-coverage or Commercial Drivers License (CDL) experience discounts.
Cheap Commercial Auto Insurance
Some insurance companies offer other discounts related to how you pay for your policy. Sometimes you can receive a discount for paying online or by an electronic funds transfer.
In addition, bundling your personal auto policies and your commercial policies with the same company can also save you money.